Sharks – Chipikona of Anahuac.
A sweet candy and chewing gum with spicy cover of chili.
Danger is coming.
When we received the sketch, we do not hesitate to imagine the final style… and we love it
We loved the idea, the concept and moved on…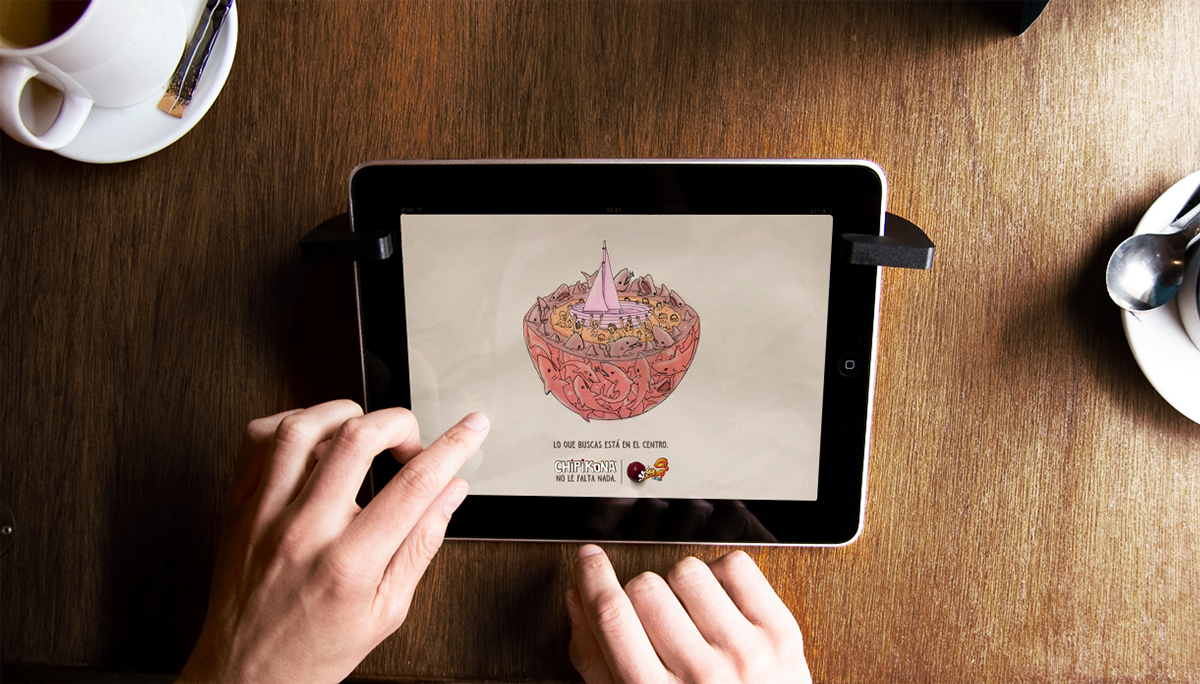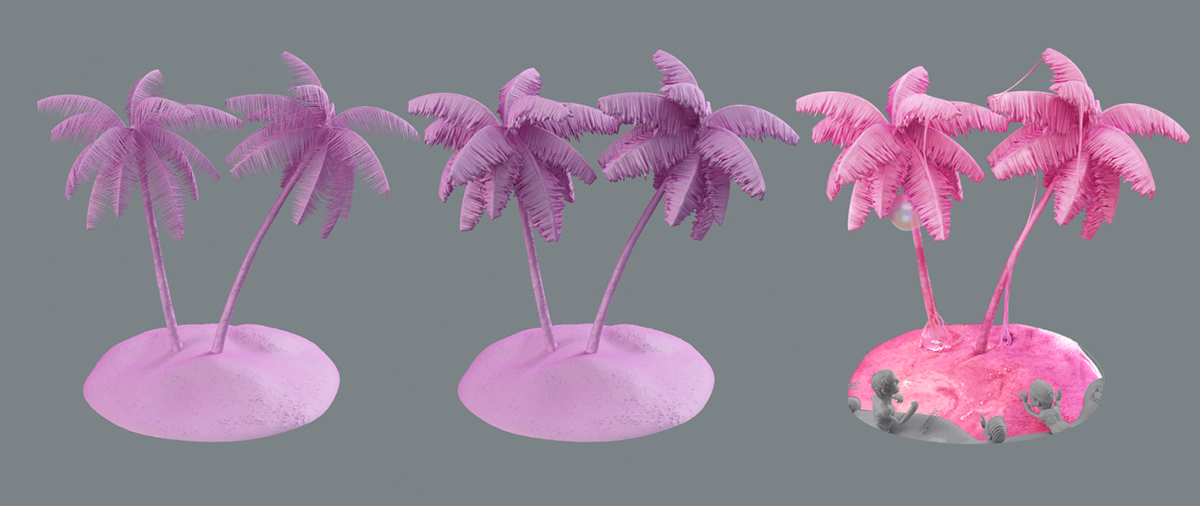 Test material for gum


Selected material for chili,candy and gum.
Review all the illustration of this campaign
Pamplona's Bulls

Zombies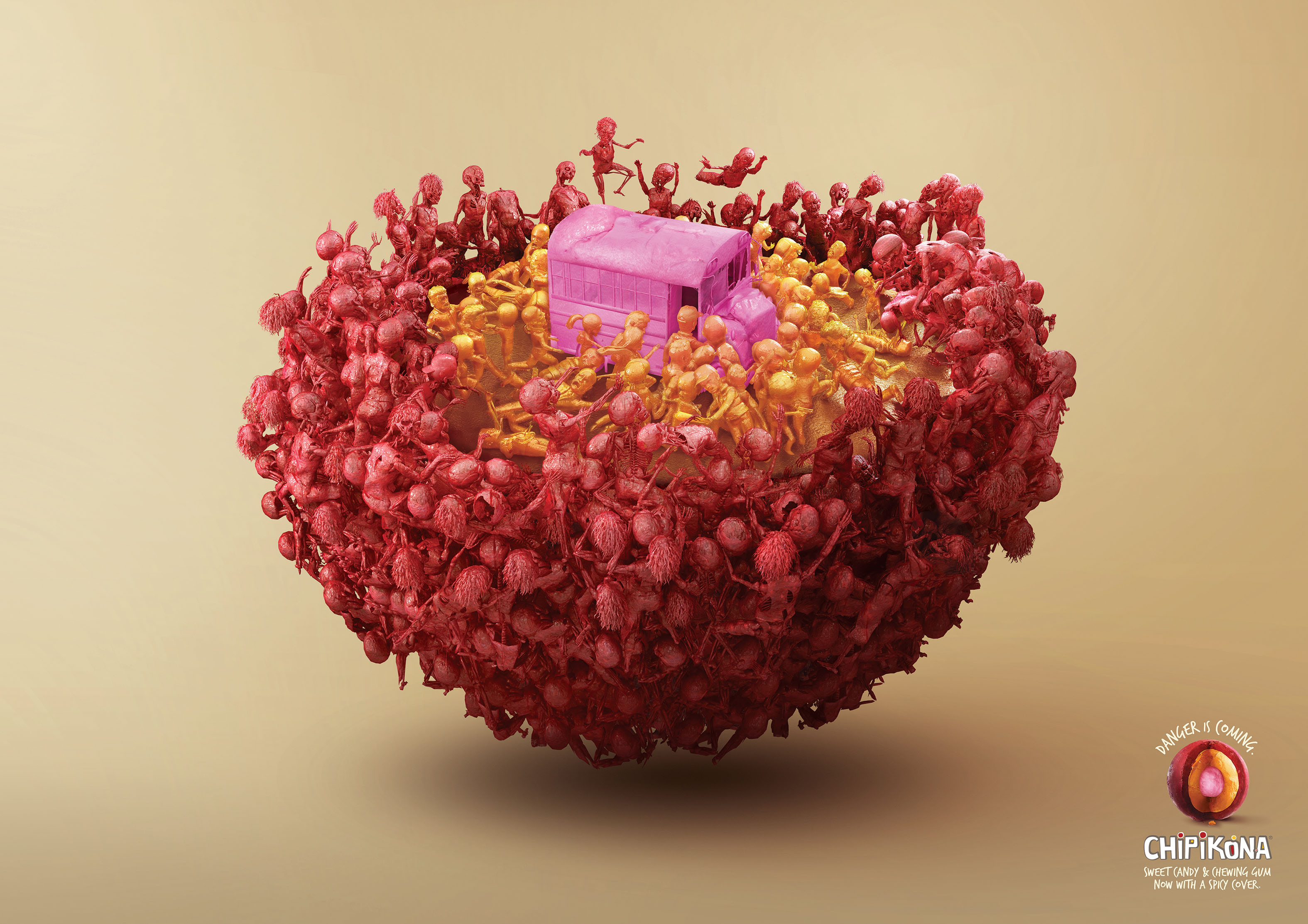 Sharks