Imagine an all-inclusive cruise, and when we say all-inclusive we imagine one with all the destinations inside:
Cancún and the Caribean beachs with all the range of blues that you can conceive.
The most colossal pyramid of the history, The Pyramid of the Magician in the ancient city of Uxmal.
The Parthenon, symbol of the Greek culture, vestiges of the first civilization.
Mýkonos and its windmills decorating the little Venice and of course with its delicious restaurants (Every cruise has the best restaurants and this is not the exception).
A sunset in Santorini looking the remnant of a volcanic caldera like a sea, it was island known as Kallístē, "The most beautiful one".
Norwegian fjords, Trolltunga, the houses in Norwey and his beautiful color decorating the grass, mountains and innumerables waterfalls.
and Venice, the most beautiful Italian city, The queen of the Adriatic with her Piazza and Cathedral San Marcos and many, many canals and bridges.
VIAJES El Corte Inglés
Present:
Fantastic Cruise
Fantastic Cruise, a campaign designed and created for Viajes el Corte Inglés of Spain, include prints and animation, for outdoors, magazines, theaters and TV.
The idea was to build the Fantastic Cruise completely with all the locations within the same structure.
A first concept, with the initial sketch, reflects this:
Some views of the 3D Model of the cruise
Client: El Corte Inglés.
Country: Spain.
Animation: Fantastic Cruise.
Media: TV, Cinema & Internet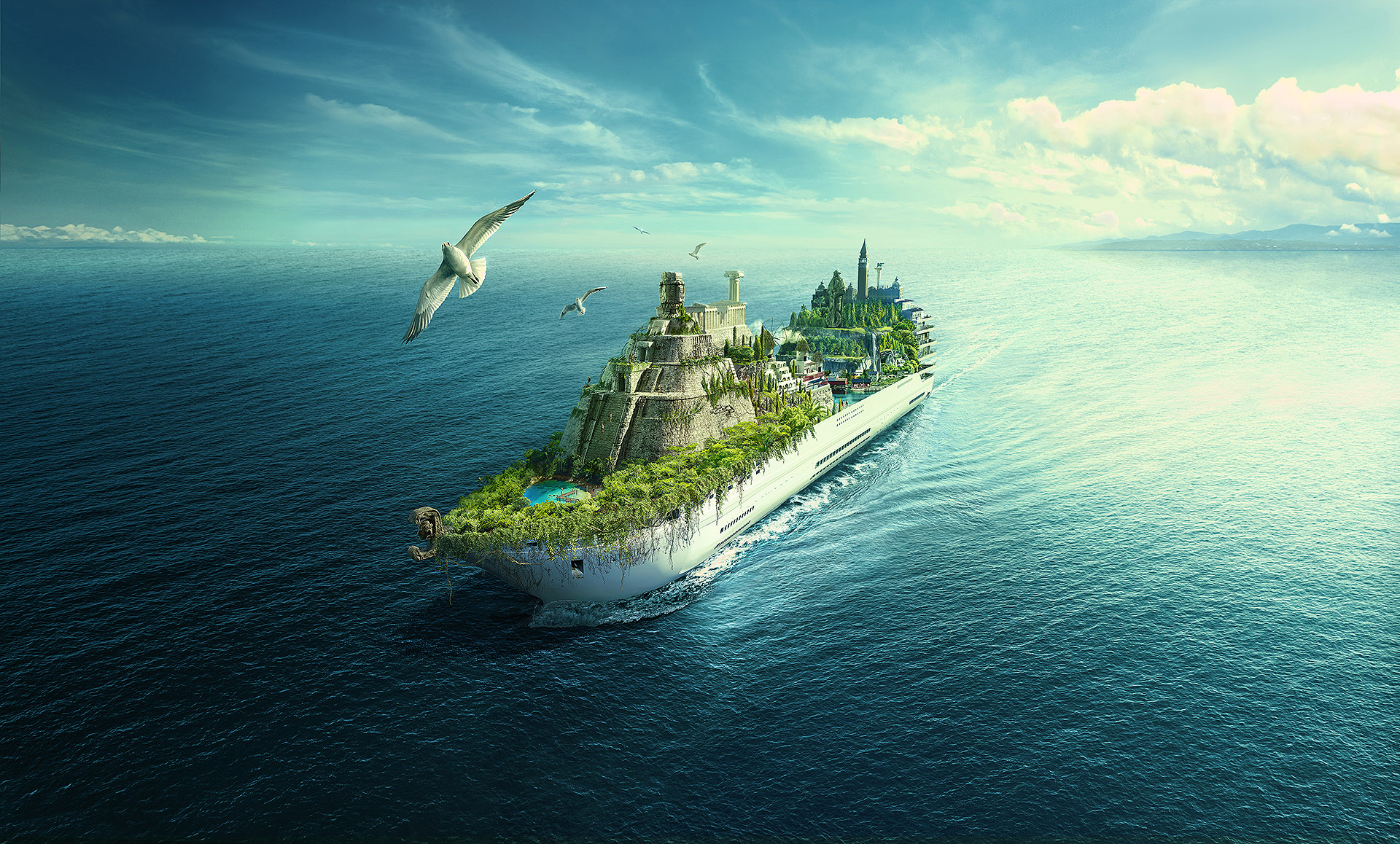 Some details of the cruise from Sunrise image (bow and stern)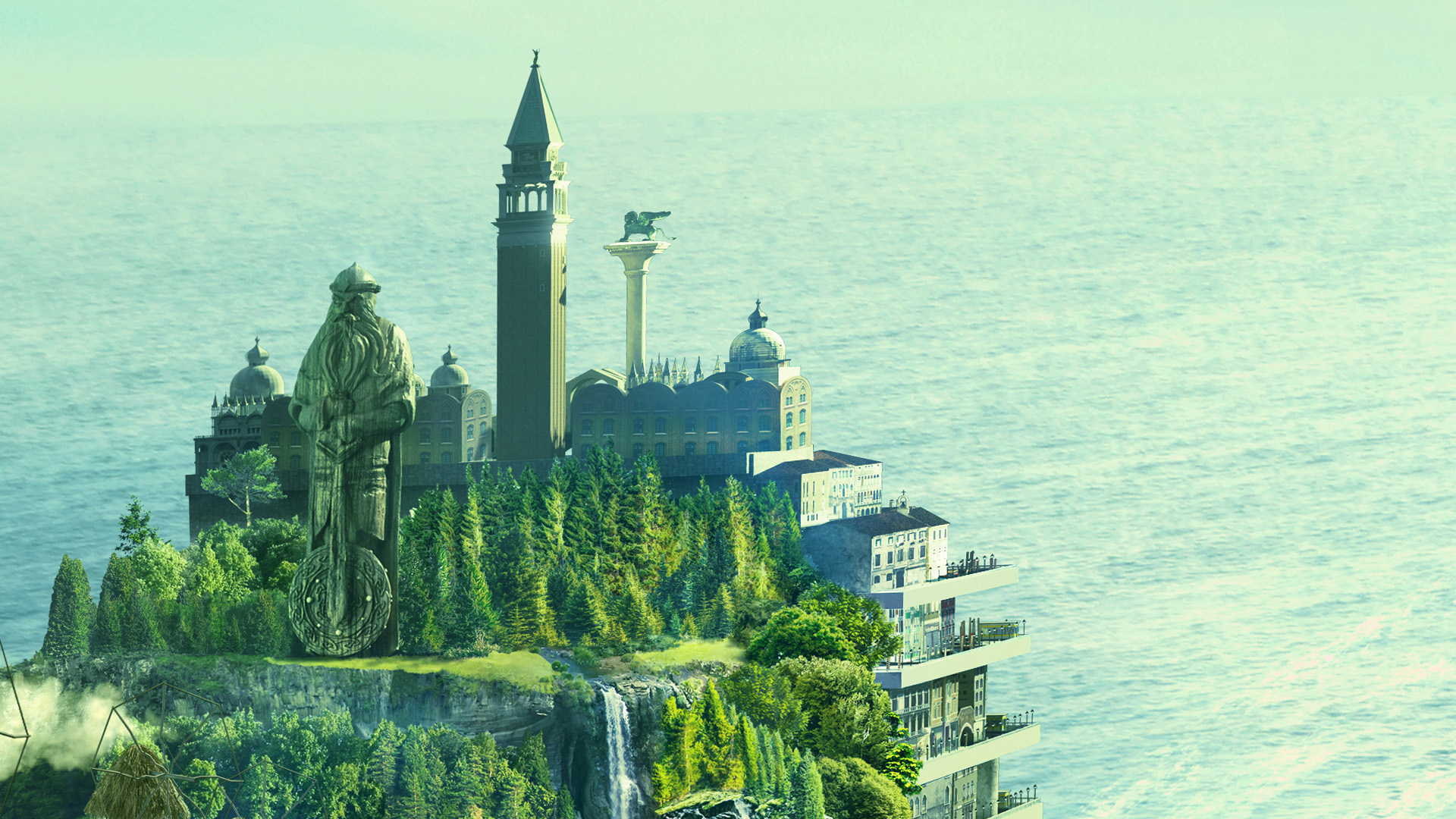 Some details of the cruise from Sunset image (stern to bow)